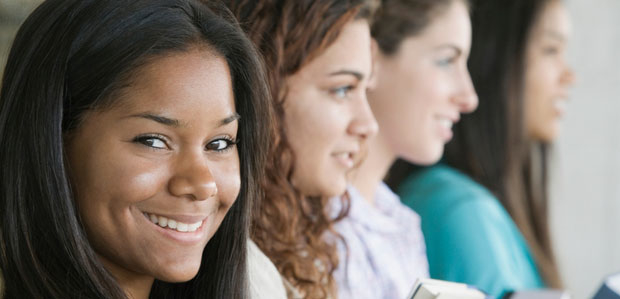 Students who take a ZAPS seminar gain confidence and expertise that help them score better on the PSAT, SAT, and/or ACT. 
ACT Says test prep helps
According to a study by the American College Testing Program — which measured the results of programs like ZAPS — there is a statistical difference between students who take an effective test preparation program and those who do not.
Higher Test Scores
Since 1984, ZAPS has been helping students do their best on the ACT, PSAT, and SAT. School results and testimonials from our students, parents, and counselors show overwhelming satisfaction with ZAPS seminars, instructors, and materials. Students who take a ZAPS seminar — and practice what they've learned — typically raise their scores on the ACT 1 to 4 points, on the PSAT 5 to 15 points, and on the SAT 50 to 150 points.
SCHOOL RESULTS
While only a few schools are equipped to examine pre- and post-test results from their students, the studies we're aware of show ZAPS has a highly positive effect on student scores. ZAPS has received data from the following schools. 
TESTIMONIALS
At the end of each seminar, students fill out evaluation forms, which are mailed to the school. ZAPS students rave about their seminars. Here's a sample:
The overall experience was good, and I feel that
it will give me a heads up on what to expect on
the ACT." 
~Andrew, Southgate Anderson H.S., MI
I'm glad I took this class.
~Molly, Red Wing H.S., MN
I feel that ZAPS will be a great advantage to the
PSAT, SAT and ACT. Thank you so much for all
your help.
~Jennifer, Anderson H.S., OH 
 READ More Student Testimonials